.One of the easiest and tastiest green tea recipe you will find, Iced Green Tea is refreshing, healthy and delicious! Make one at home following our easy recipe below,
Suspendisse rutrum nibh urna, nec sodales enim sollicitudin sed. Vivamus malesuada libero quis quam faucibus ac condimentum.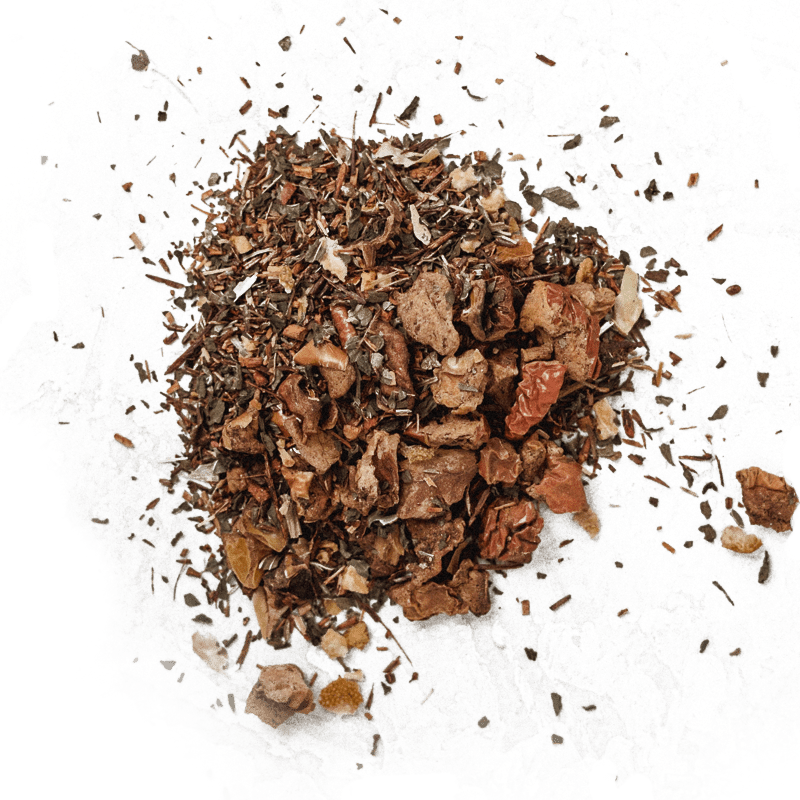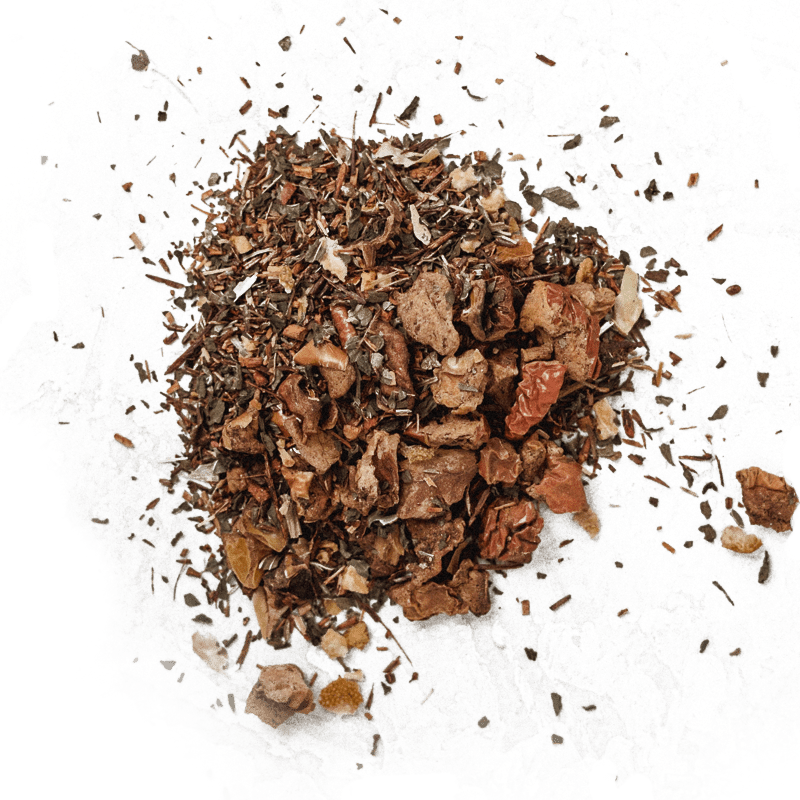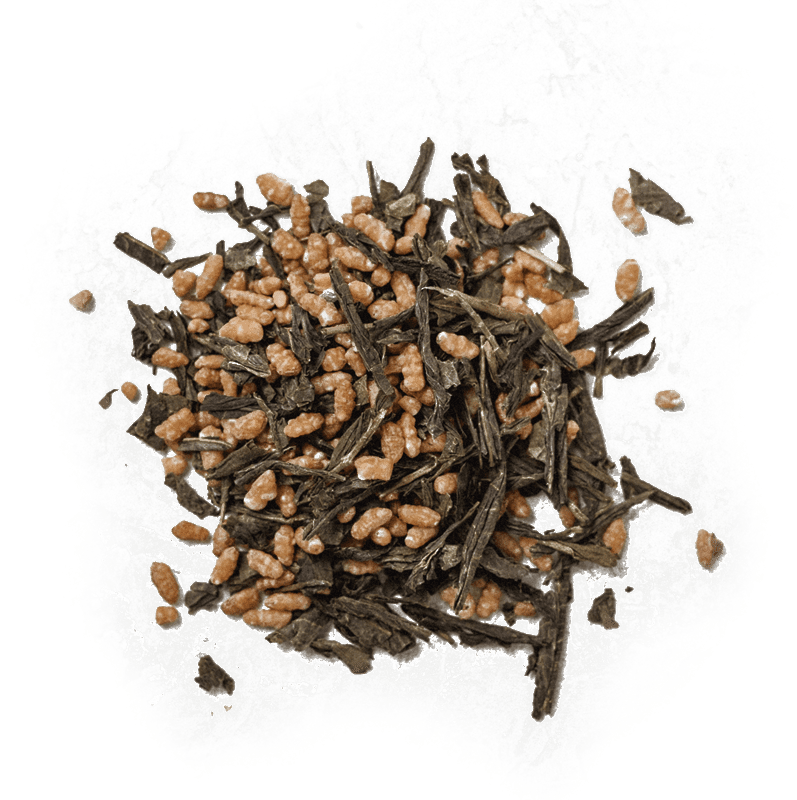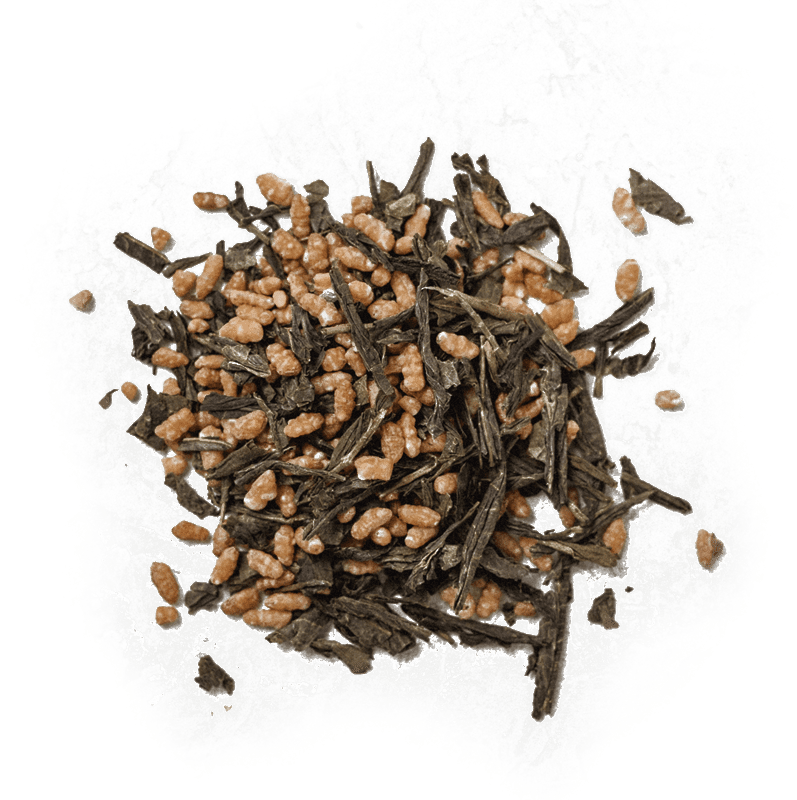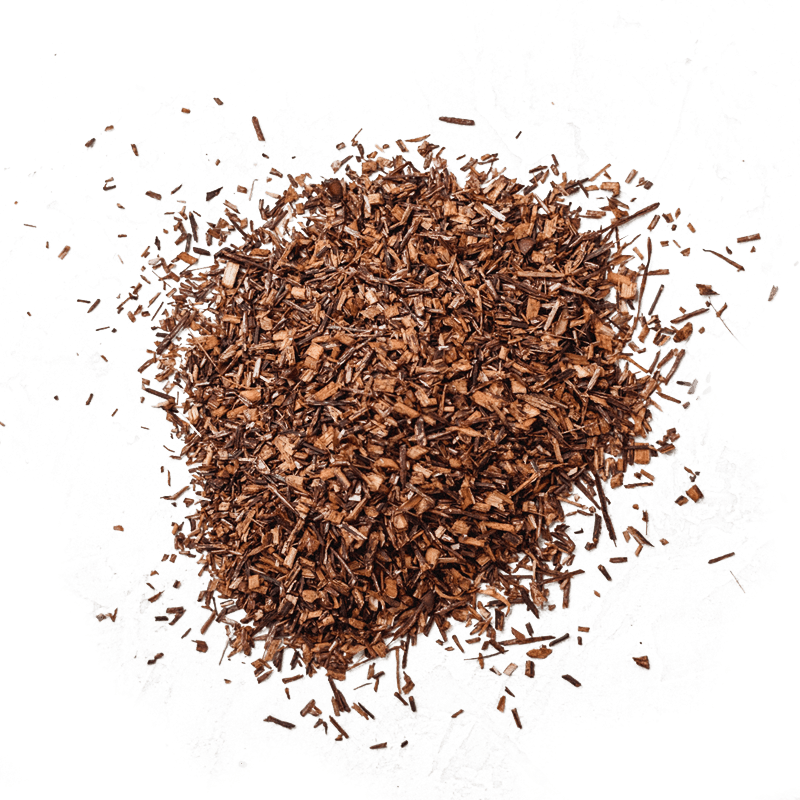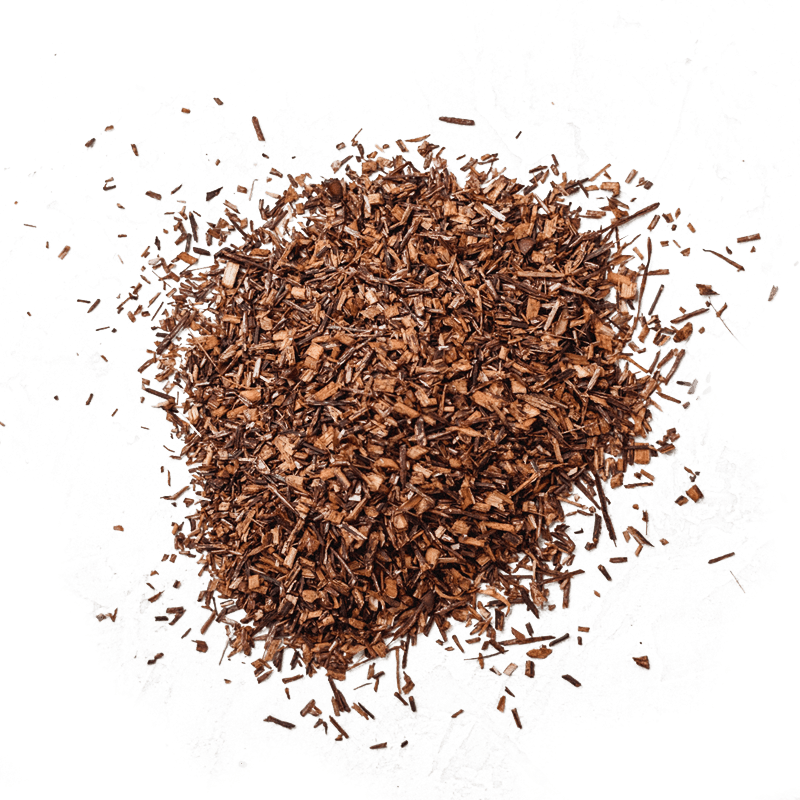 Aliquam gravida commodo risus ac bibendum. In at euismod quam, sed tempus tellus. Curabitur tristique blandit odio, nec pharetra erat suscipit vel. Nulla vitae nisi dapibus, sodales turpis ut interdum.
No Results Found
The page you requested could not be found. Try refining your search, or use the navigation above to locate the post.
Tea It Up
Class aptent taciti sociosqu ar.
Email Us
contact@AllDayGourmet.com