With offerings in Fresh Roasted Coffee, mornings have never tasted so good.
With offerings in Fresh Roasted Coffee, Cappuccino, Granitas, Filter and Pillow Packs, mornings have never tasted so good.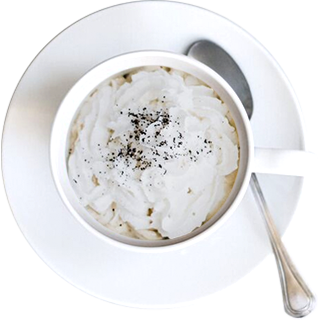 Mocha Latte
Mocha latte with with chocolate.  Most Mocha Latte recipes start with espresso or a very strong coffee and then are blended with chocolate and topped with hot milk..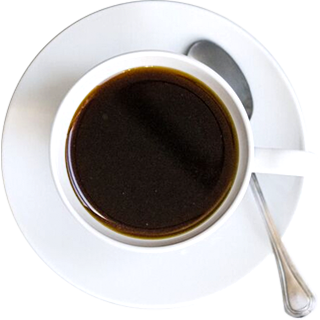 Pour Over
Pour over brewers have become a favorite all over the coffee world—from third wave coffee shops to restaurants to your daughters kitchen counter it's likely that you've seen at one recently.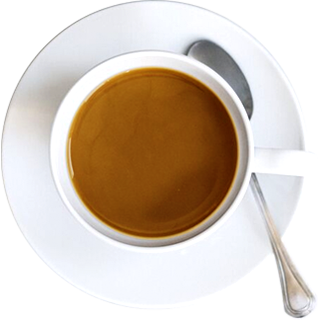 Espresso
Espresso is coffee of Italian heritage, brewed by forcing a small amount of nearly boiling water under pressure through finely ground coffee beans. Simply Delicious.
All Day Gourmet coffee, born 22 years ago near Austin, Texas, is always fresh roasted.  Great coffee and tea is an experience not to be taken lightly. The aromas, depth of flavor, and texture can completely change your state of mind.
All Day Gourmet recognizes the comfort of a favorite blend or regional delight prepared the way you've always done it. It's more than the flavor. It's the feeling of everything being just right. We believe that state of mind does not need to cost you an arm and a leg. Our proposition is that great coffee, tea, and cappuccino created by artisans and organized with business sense can be sold for less than you might think.
So Relax. Have a another cup.
Sumatra Mandehling. Dark Roast. Love.
Excellent balance and acidity with a strong, dark chocolate backbone. This is a dark roast that is full of flavor and perfect for Sunday morning sipping or a bit of peace on the go.
Great Coffee
All Day makes Fresh Roasted Coffee, Cappuccino, Granitas, Filter and Pillow Packs. Mornings have never tasted so good.
Created by coffee and tea lovers, for coffee and tea lovers, All Day Gourmet stands for comfort, quality, but most importantly, taste.



We love what we do, and we want you to enjoy our products as much as we do. If you have any questions, don't hesitate to give us a call at 1.866.570.0498. We would be happy to help you find the right flavor or connect you to one of our distributors..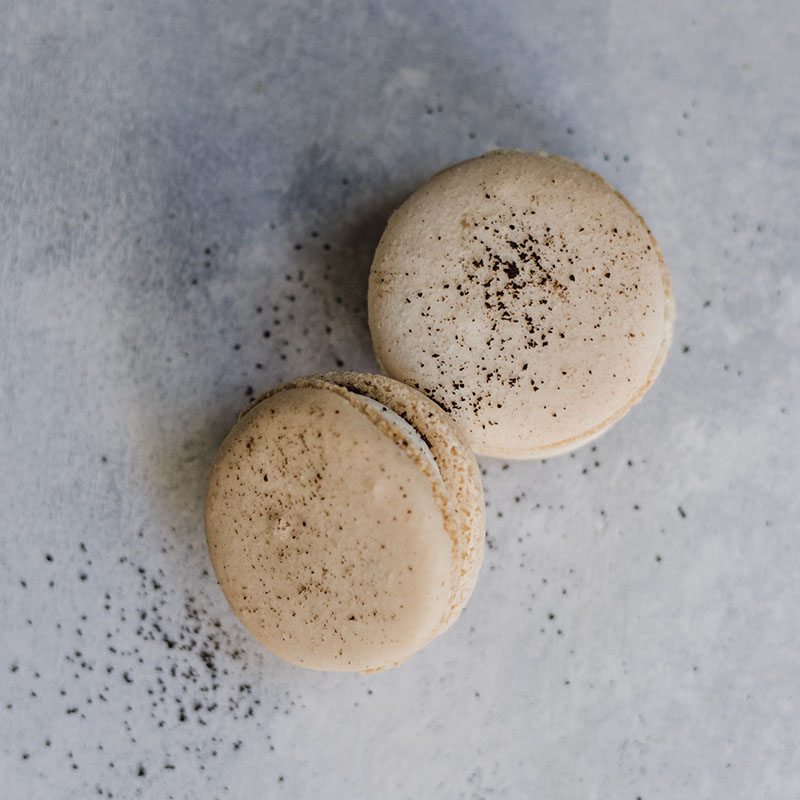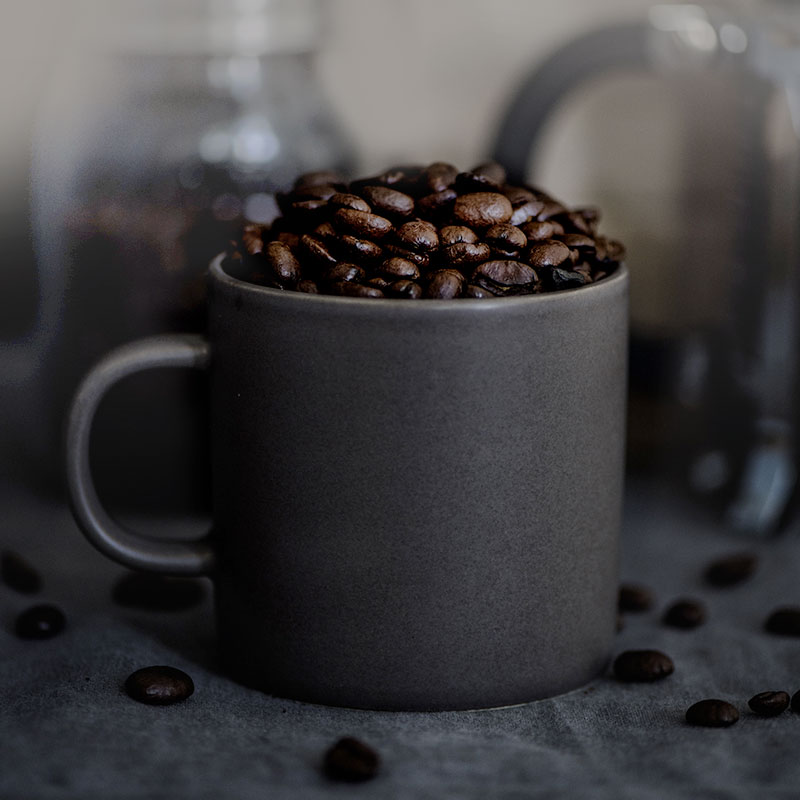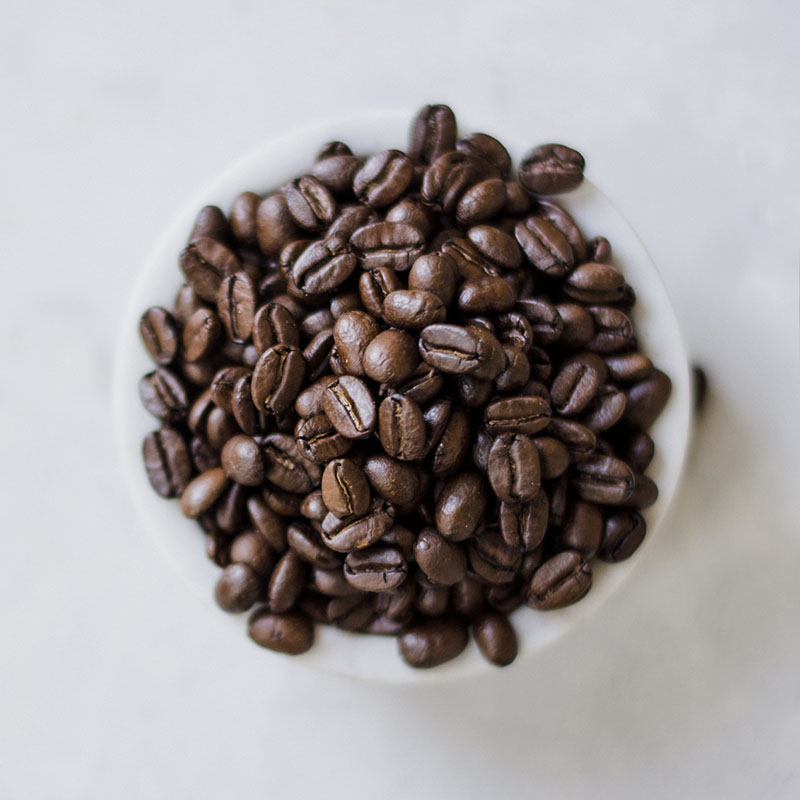 Quisque vulputate massa nec feugiat fringilla. Fusce at euismod augue. Maecenas quis leo id lectus vestibulum interdum.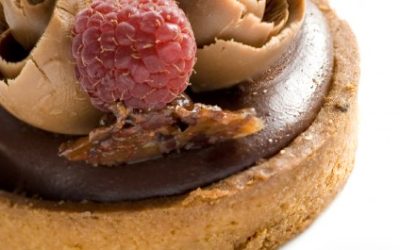 This deceptively easy chocolate tart has a press-in nut crust that requires no dough-making skills and is gluten-free. (You can also use any nut you want; it's adaptable.) Ingredients Crust 4 Tbsp. unsalted butter, melted, plus more room temperature for pan 2½ cups...